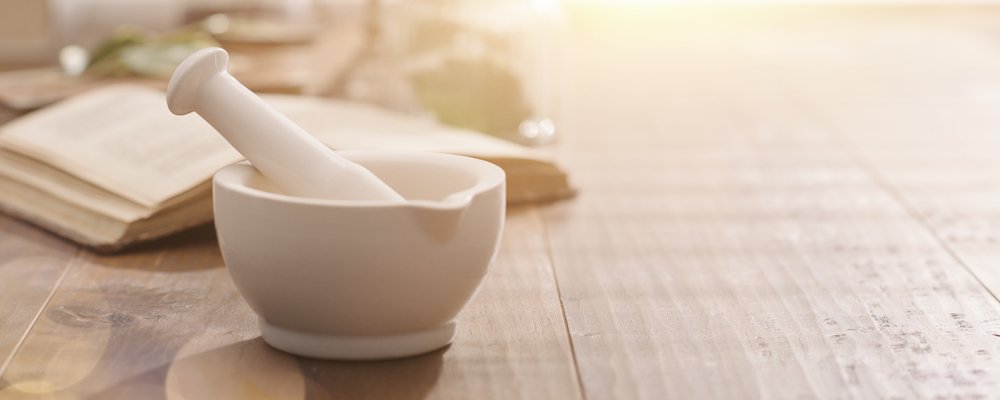 What is Compounding?
Compounding provides an innovative way for pharmacists to customize medications to fit the needs of their patients. We can produce medications based on patient preferences and/or restrictions. With compounding we can provide medications that are dye-free, preservative-free, alcohol-free, and/or sugar-free. Compounding allows us to provide you with medication forms that might not be commercially available.
Our team of licensed pharmacists and technicians can make custom medication that is right just for you. We can discuss several options with your physician and are able to even alter the dosage and form of medication like liquid , cream or troche that helps you stay healthy.
Conditions Compounding Can Help With:
Adrenal Dysfunction / Adrenal Fatigue
Chronic Pain Management
Dermatology
Fibromyalgia
Gastroenterology
Hormone Replacement Therapy
Infertility
Autism
Dentistry
Endocrine Disorders
Hospice and Palliative Compounding
Mesotherapy
Ophthalmology
Pediatrics
Postpartum Care
Smoking Cessation
Veterinary
Wound Care
Osteoporosis
Podiatry
Proctology
Sports Medicine
Urology / Urogynecology
Weight Loss